Mark Tullett
Today is the birthday of one of my most long-standing friends, the wonderful Marion, who I have known since we were about 4 years old, and I can tell you that's a lot of years.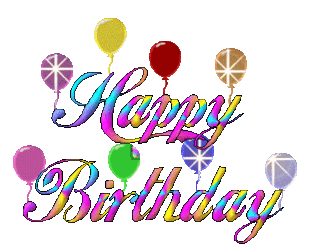 Marion has been to Vilanova a couple of times, usually with her sidekick Rosie, with whom we both worked back in the 80s. Hopefully they'll be back again in the not too distant future.
And here they are on a visit here a few years back. Marion on the left.
Happy birthday