Mark Tullett
Today is my best chum, June's birthday.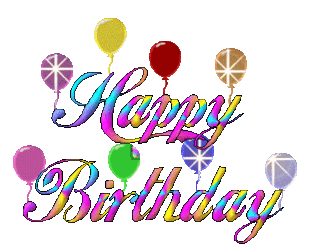 She's great friend, always ready to help, and my right hand woman at all the events we do for charity, whether it's the teas, ploughman's lunches or second hand markets.
We have often been mistaken for a couple, and many a time I have been asked where the wife is when I'm out on my own. Naturally I explain that we are not each other's types, but having the same general taste. 🤣🤣
So a very happy birthday you wonderful woman. I hope your girls all spoil you.